So I was right about June 22nd being a better day.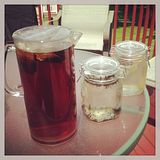 I totally managed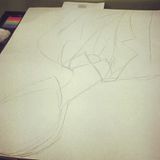 To find ways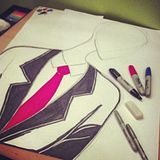 To keep myself busy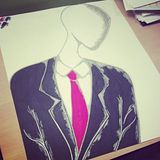 And creative.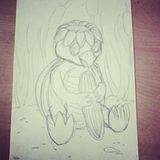 I feel much more human for it.
Enjoy that awesome Supermoon in the sky! If anybody develops powers as a direct result of exposure, let me know!